Newspaper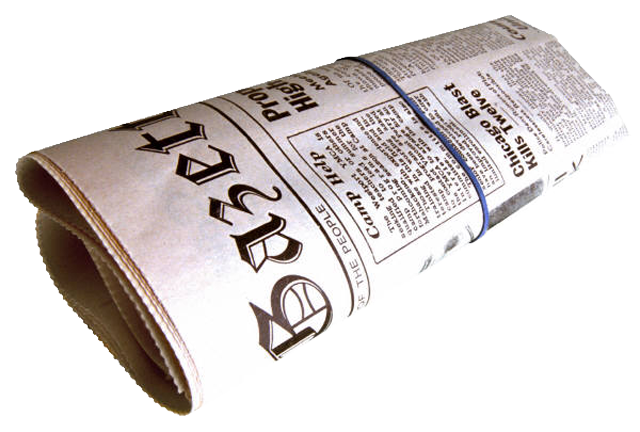 Declining Circulation / Readership.
Rising rates.
Typically higher income.
Homeowners.
Direct Mail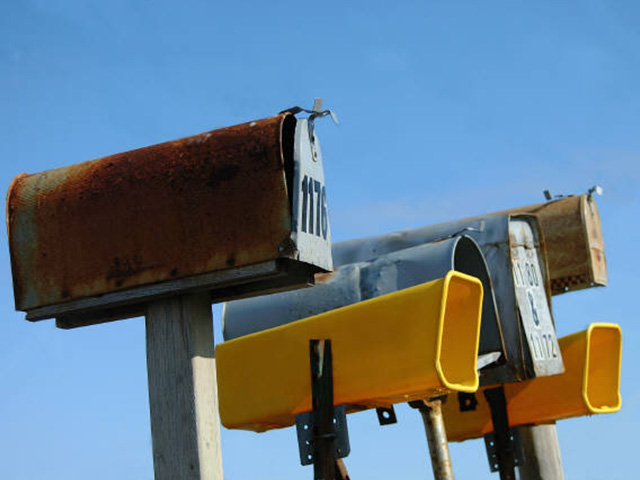 Ability to target prospects geographically, by income and demographics.
Longer lead time for production.
High cost per home.
Outdoor / Transit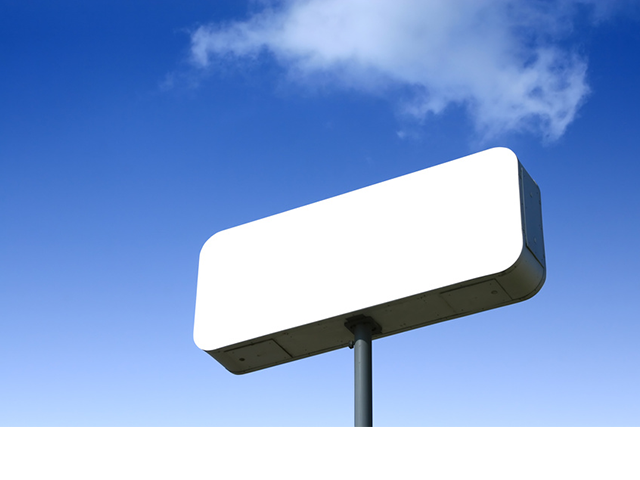 Large Reach.
Limited Availability.
High Production Costs for Smaller Buys.
Radio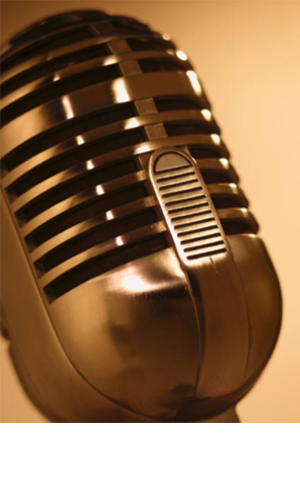 Low Production Costs.
Typically Small Reach.
Ability to Target.
Clutter. Music stations group ads in 3 breaks per hour. Music stations have high listener turnover.
News stations short time spent listening.
Sports / Talk stations offer to target with exclusive programming.
TV / Broadcast
High Reach.
Intrusive Message.
Persuasive (Majority of Political Ad Dollars are spent on television).
Ability to target by program.
"Show-me" medium. Sight, Sound, Motion & Emotion build image, reputation, over-all brand message.
Increases online search results.
Cable or Broadcast TV?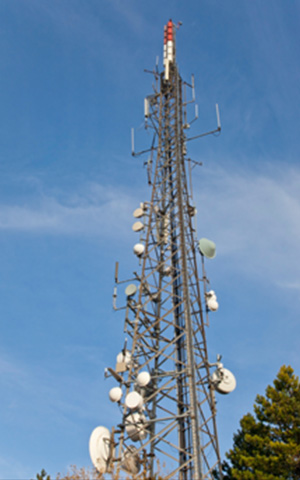 Determine this by where your customers come from.
Are 80% of your customers within 10 miles of your store?
Are you wasting money with broadcast TV due to large coverage area and cost?
Does Cable not reach enough of your customers?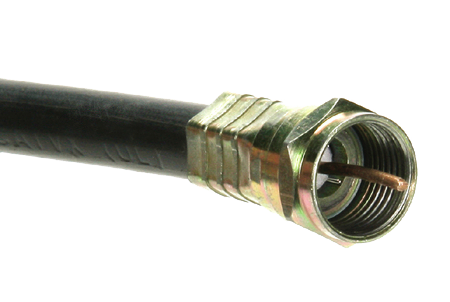 Offsite Events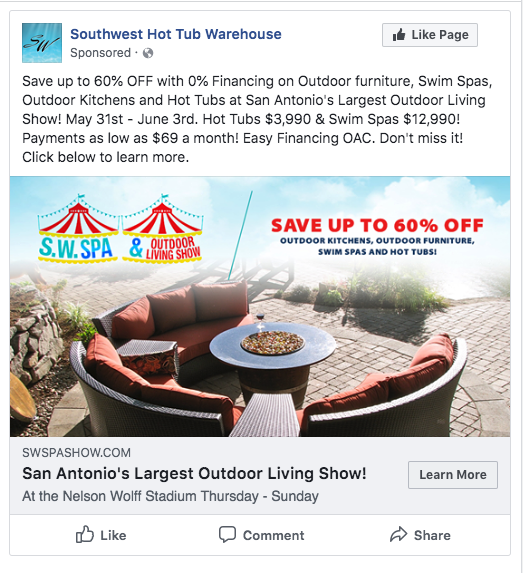 Create an offsite event, enabling you to sell your furniture in markets that don't compete with your showrooms.
Custom landing page and URL: SWOutdoorLiving.com
Vertical media plan including digital, social, and broadcast.
Can result in more sales over a limited time than many stores do in one month.
Also consider displaying in Boat Shows, RV Shows as a sponsor.
Or create an event in your store's parking lot.