What is Connected TV?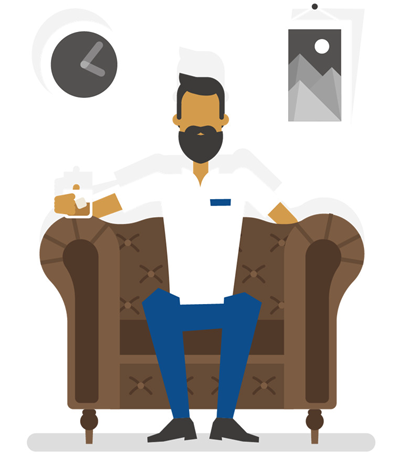 Whether you call it Over-the-Top (OTT) or Connected TV (CTV), we're talking about an Internet-connected TV streaming content on the biggest screens in the household.
In CTV advertising, video ads are delivered alongside premium, professionally produced content on an Internet connected TV, providing viewers with an experience similar to watching a traditional TV commercial.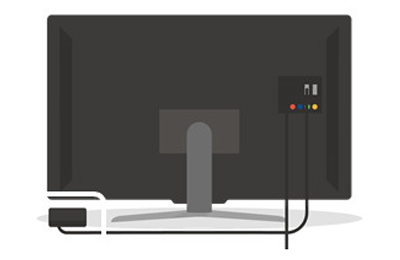 Puck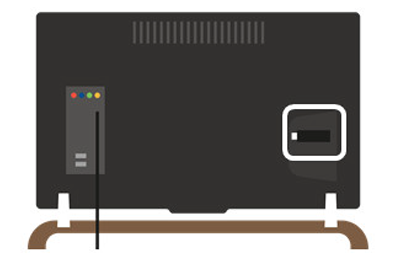 Stick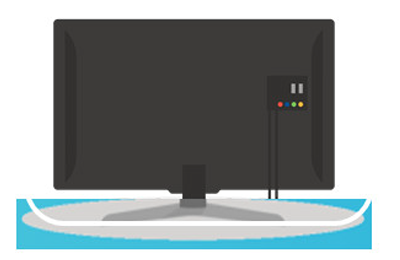 Smart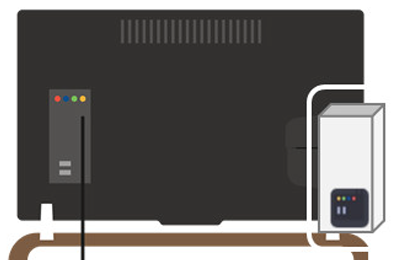 Console
Media Consumption is on the Rise
...but not for all media types.

Time spent per day - percent change from 2011 to 2017.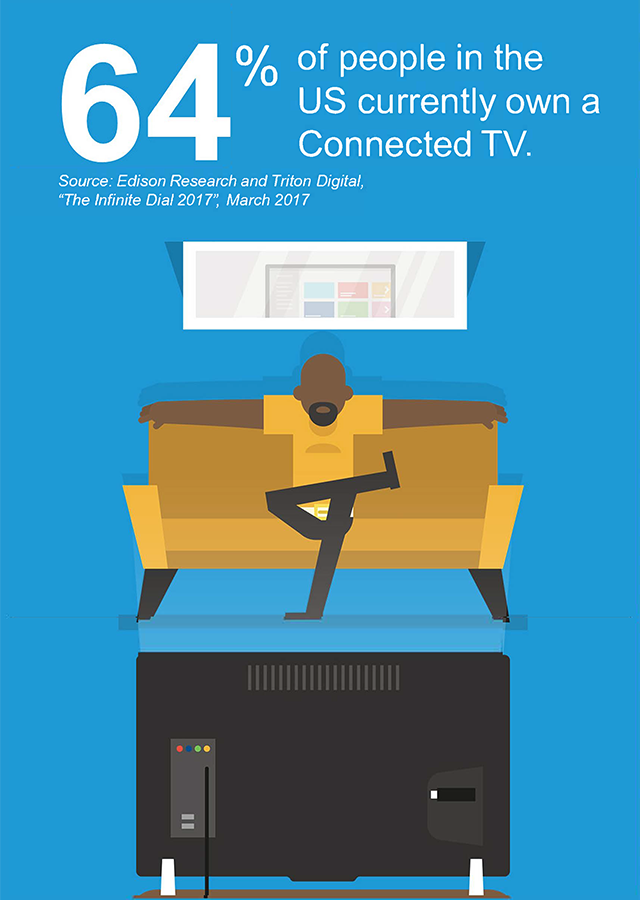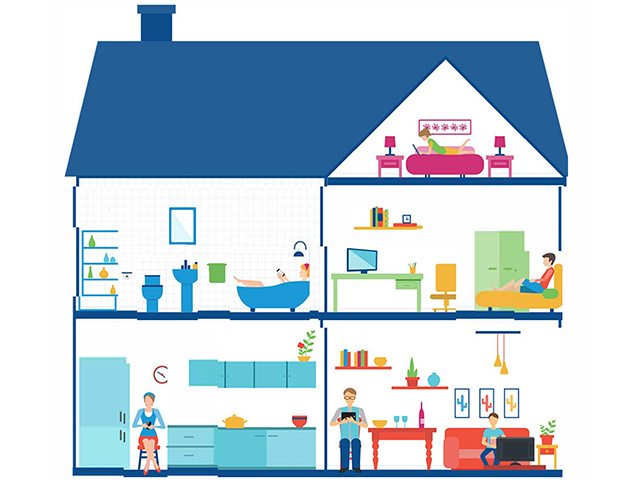 By 2020, the CTV-household universe will grow to 98 million, or 78% of US households, while over 6 million linear TV households will cut their paid subscriptions.
Sources: eMarketer, April/May 2017
Access Premium OTT Inventory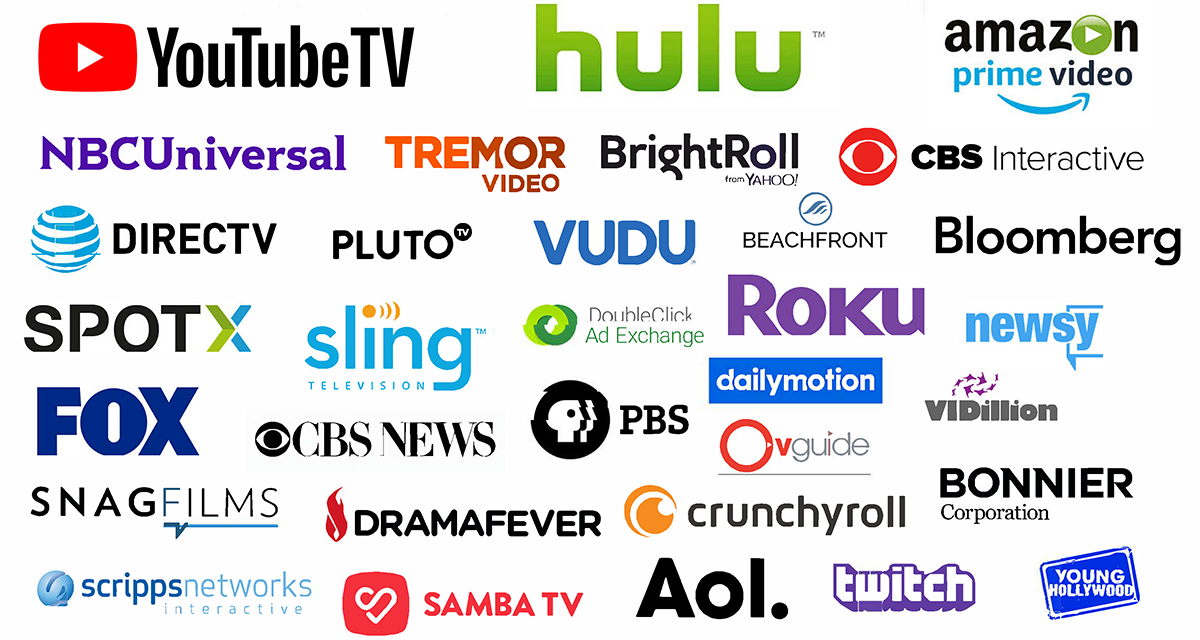 OTT / CTV Audience Targeting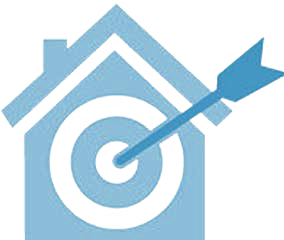 Household Targeting
Frequency cap against first or third party data to focus your ads on your most valuable viewers. Apply lookalike modeling to use characteristics of your high-performing online audience to find new high value HH's to target your ads.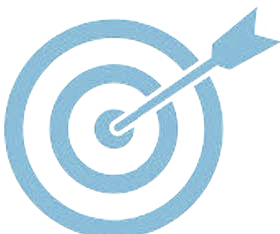 Target 3rd-Party Data
Filter down to the best possible users. Target based on age, gender, HHI, geo, and more!