Situation Analysis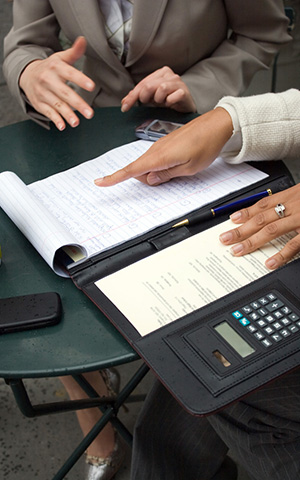 Where are we?
Why are we there?
Situation analysis done at beginning of strategic development.
Involves all available data, knowledge and opinion about your products, services and market.
All subsequent advertising decisions based on this important task.
Only when you completely analyze your situation, are you ready to define your strategy.
Define Strategy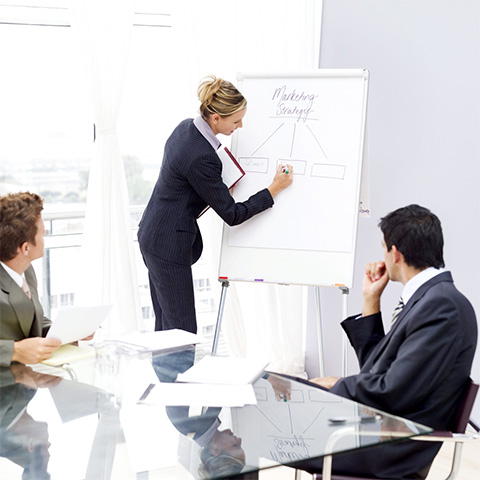 What are objectives?
What are alternative directions for getting there?
Where do you want to be? How do we get there?
Answer is heart of your creative strategy.
Evaluate products and services.
What is key problem or issue your advertising must solve? Develop a promise with single-minded benefit.
Establish summary statements.
Customer Reach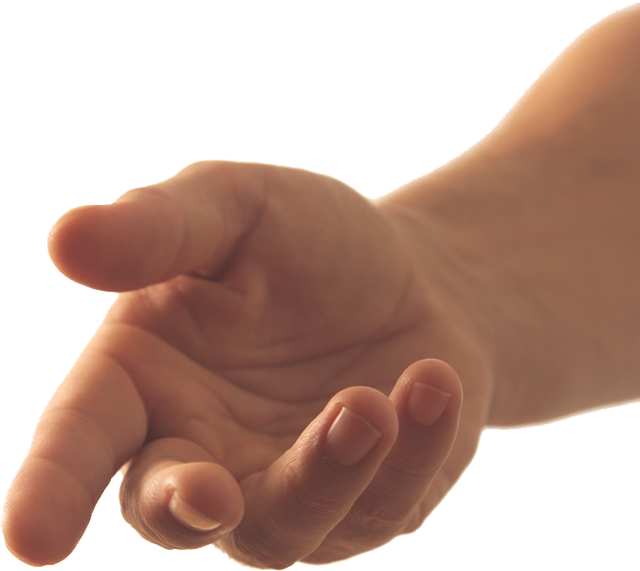 Define your customer.
Age: Women 35-64; Adults 35-64
Income: $100,000 + HH
Home Owners
Geographic: Work or Live in X Mile Radius
Define Interests, Hobbies, Marital / family status, Education Level, Employment Status.
Spending Strategy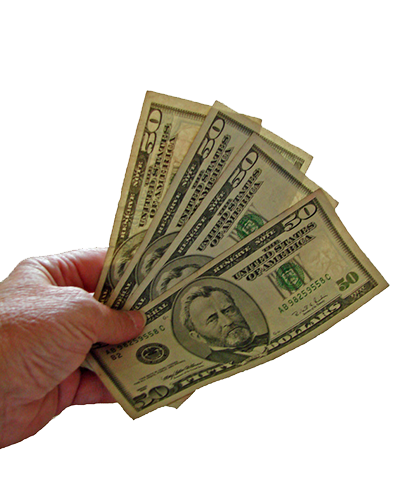 How do we get there?
Prospect priorities
Geographic guidelines
Zip code analysis
Seasonal or other timing goals
Plan ahead for year
Plan week by week
Advertising Promotion Timing / Evaluation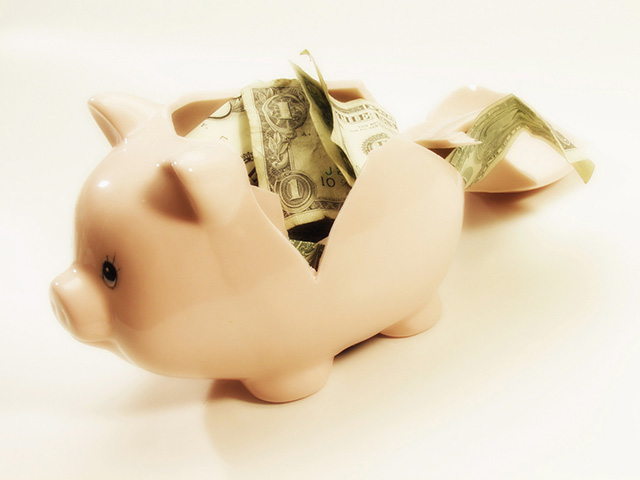 Holidays
Weather
News Events
Local Events
Competition
Awareness Campaigns vs. Limited Time Promotions
Best advertising establishes consumer awareness of your store as the place to buy.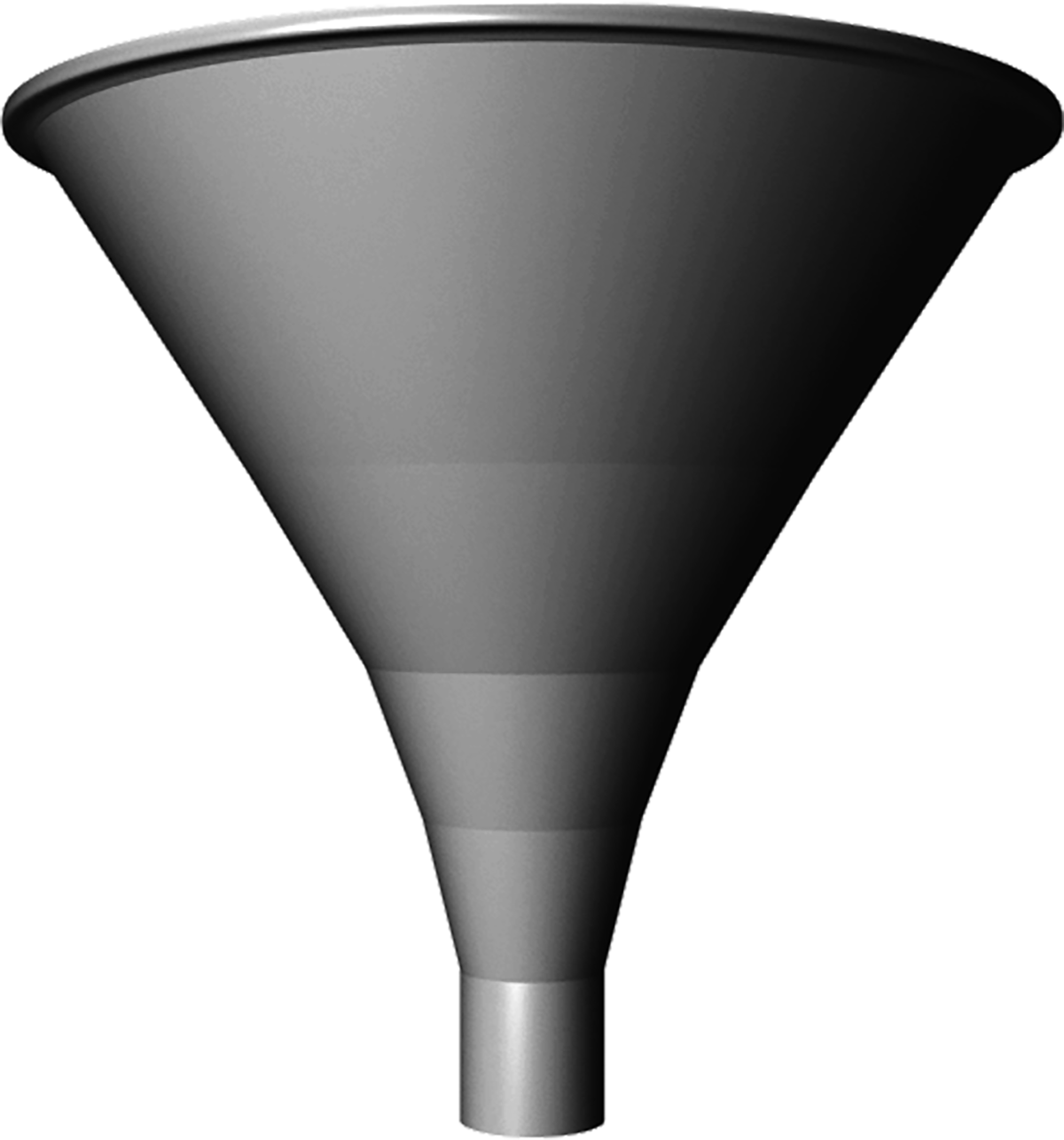 Awareness
Familiarity
Opinion
Consideration
Intent
Shop
Buy
Evaluate Each Promotion's Message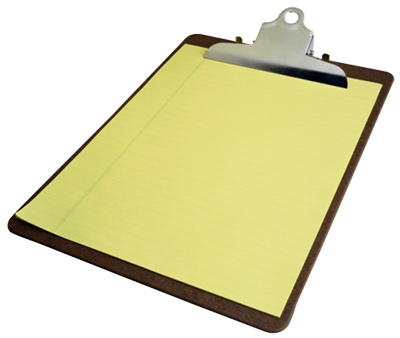 Does your message offer a benefit to the target consumer?


"Create your own spectacular outdoor living experience with Rich's stunning..."

Is there a message of value and an incentive to buy now?
Everything Counts
What is the event?
What is the offer / why buy now?
What is the selection?
Co-op?
Financing?
Guaranteed Installation / Delivery?
When does offer end?