Done properly, reaches a continuous stream of qualified prospects by taking advantage of the most robust marketing platforms available, reaching prospective customers at various stage in the purchasing funnel.
Includes paid search, display advertising, video advertising, social media advertising, email targeting.
Proprietary conversion tools are designed to deliver traffic to your site.
Search Campaigns
A comprehensive Search campaign is the first approach to consider when trying to improve sales.
Your search campaign will include: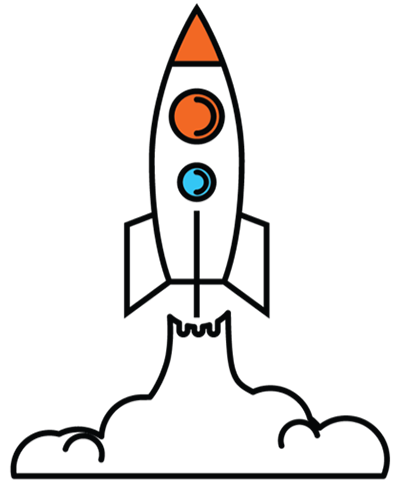 Maximized Quality Score. Quality score is what Google uses to decide how relevant your ad is to a user. This is based on:

The relevance of the keyword you're bidding on
The quality of your landing page
Your campaign's performance in a specific geographic area

Advanced geographic targeting to increase bids in your immediate area. Customizing target down to the zip code, mileage radius, city, or DMA.
Premier partners with Google have access to advanced ad features before other agencies do.
—Optimize your campaigns to help ensure they outperform your competitors.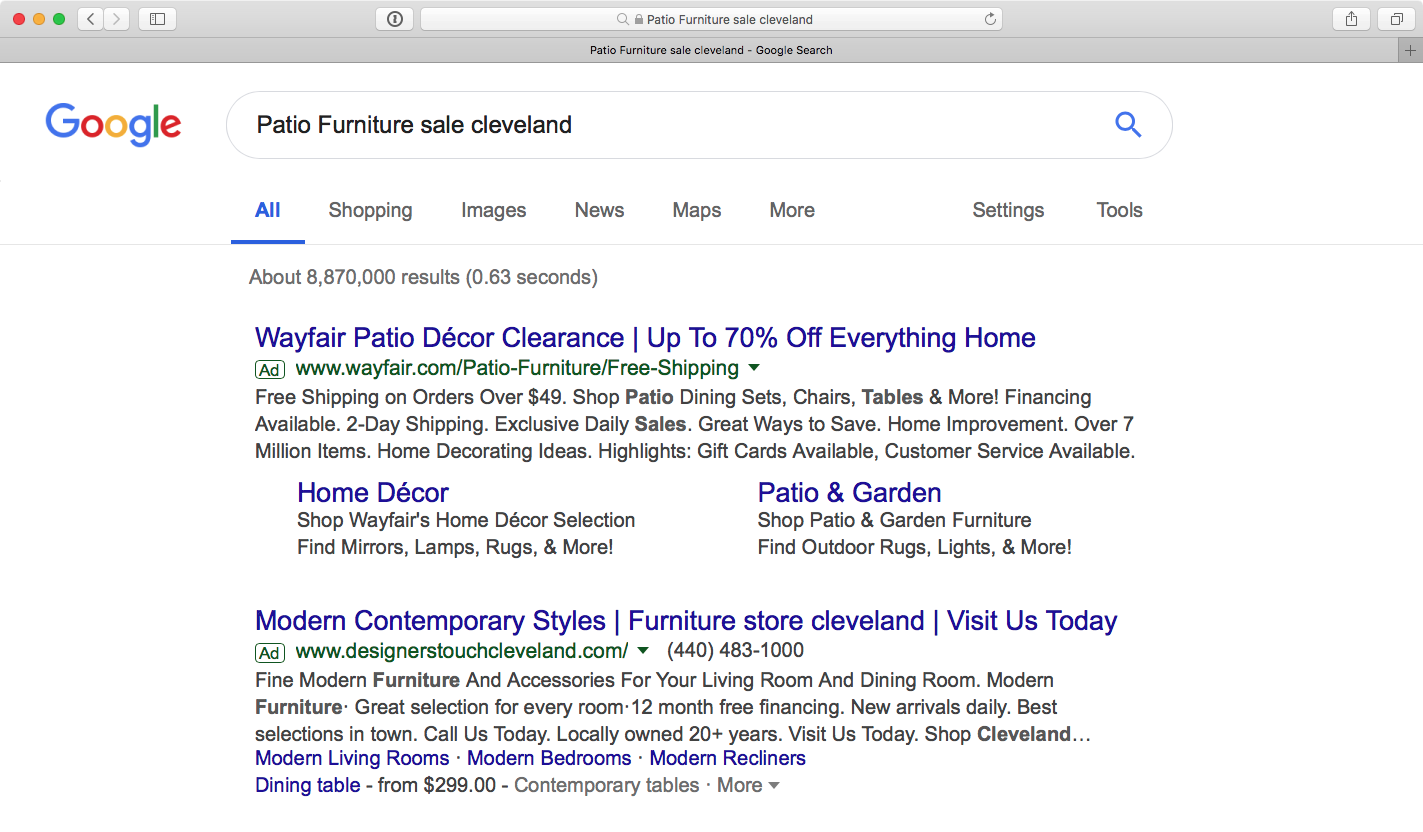 All of Our Ads Include:
Customized Information
Extended Ads
Call Extensions
Location Extensions
Sitelink Extensions
Callouts
Structured Snippets
Higher Quality Scores
Higher Conversions
Digital Display & Video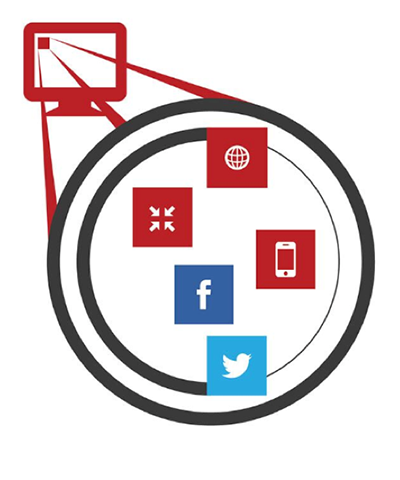 The Power of Display Advertising & Video:
You're able to reach people in more places.


95% of time spent online is on places where we can deliver display ads and videos.

Display & Video have a direct effect on brand recall and top of mind awareness.


Display ads and Video are easier to see than text ads, and are proven to have a direct impact on brand awareness.

Display ads & Video drive web searches.


When a campaign incorporates search, display, and video, overall site traffic improves and brand recall increases.
Data Driven Display
The best way to connect your target market is by defining an audience. You don't want to restrict your media buys to certain websites or devices. You want to connect with your audience no matter where they go online.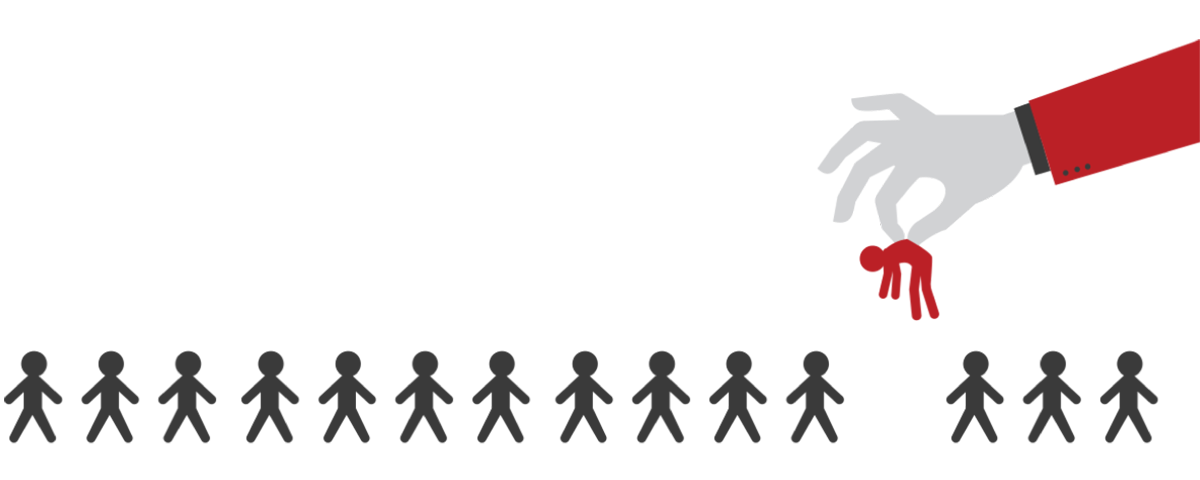 Data Driven Display allows you to target audience segments based on their online activity. By targeting only those who are know home improvement & furnishings shoppers, you reach only the audience most likely to be interested in purchasing from you.
Retargeting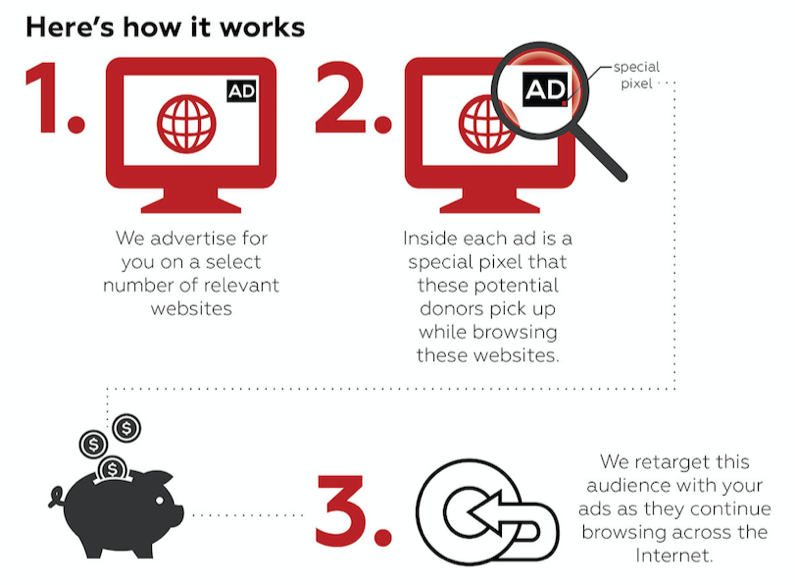 In its most basic form, retargeting delivers repeat ad impressions to your website visitors after they leave your site(s).
Retargeting is the single most powerful form of display advertising. It gives you the ability to directly interact with your most promising customers.
Creating a network of websites allows us to create our own audience and target them all over the internet. This approach gives us more breadth than a contextual campaign while maintaining a focus on our most relevant prospects.
GEO Fencing
Geo Fencing is location based marketing to target your audience.
Advertise to your target demographic as they are shopping.
Utilizes the device ID on a mobile device to locate and identify a target audience. Your ads will then be shown on their cell phones, reaching a high concentration of prospects:

Competitor locations
Locations they frequent
Your own stores
Home Shows, Event locations

You then have the ability to retarget these prospects with consistent relevant advertising, driving them to your website or store.
Enhanced Emails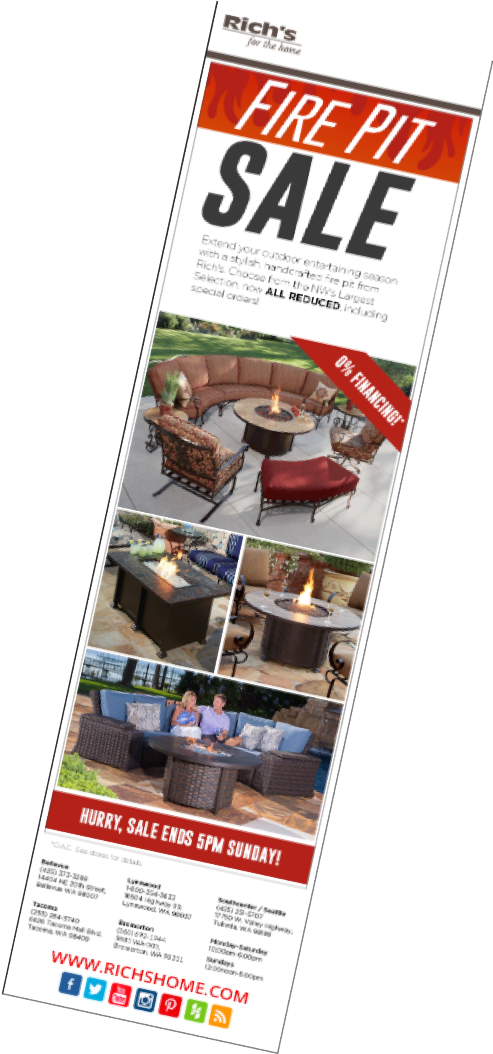 Use your customer list to reach your customers with relevant messages.
Create custom pieces designed to have an impact.
Serve the same list of customers a matching advertisement across Facebook / Instagram.
These enhancements give you up to 3x the open rate/reach vs. standard email campaign.
Also, retarget customers who have opened your email, with display ads on the web / Facebook / Instagram.