Social Media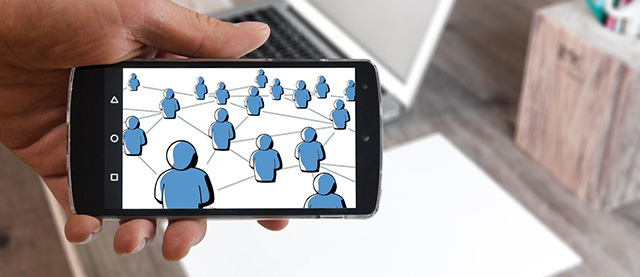 Social Media Channels are essential for business.
Builds your customer base, providing interesting, entertaining information, gaining customer engagement.
Social media advertising is targeted by age, sex, HH income, location and more.
Increases web traffic, resulting in increased foot traffic to your stores.
Facebook/Instagram, Twitter, YouTube, Pinterest, LinkedIn. Link your accounts.
Facebook / Instagram Targeting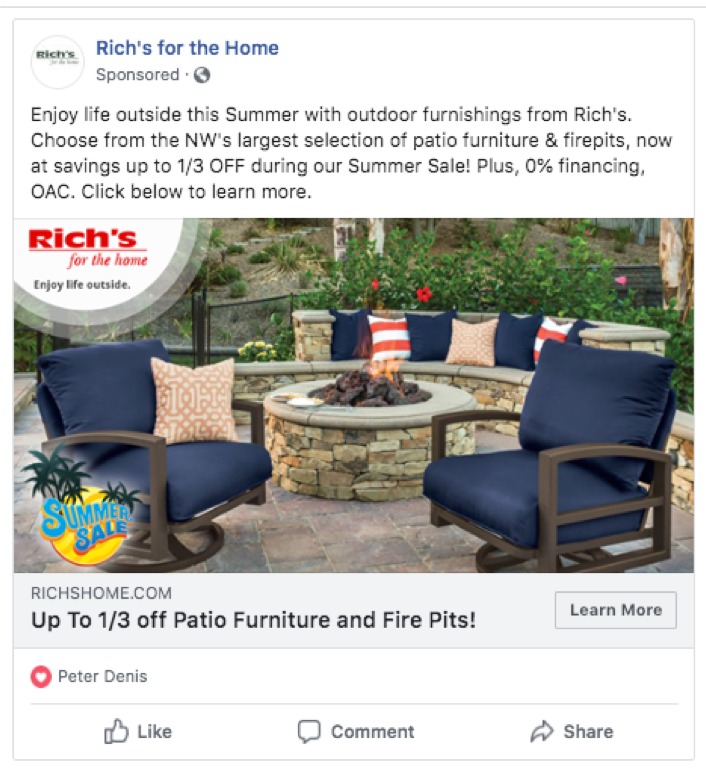 Reaches your audience on the world's largest social networks.
Delivers ads across all devices. They can visit your website on their PC and be retargeted on their phone.
Target in-market shoppers and your previous website visitors.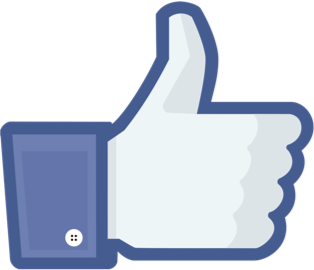 Social Media Requires Expertise & Consistency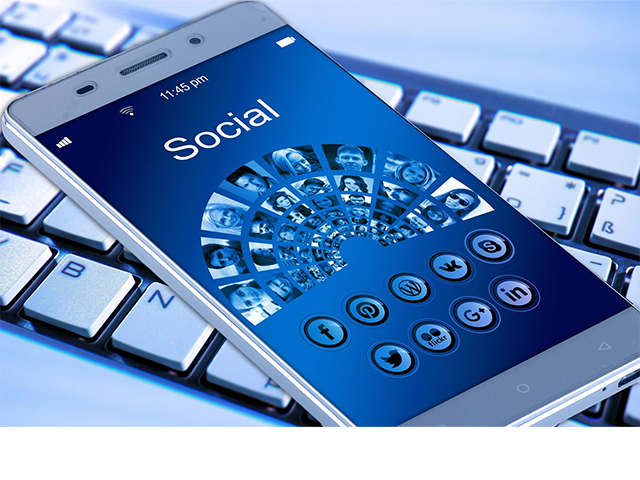 Post consistently, keeping your audience engaged.
Timing is important. There are hours that are the best to post.
Postings should have the same visual standards, tone and voice. Branding consistency.
Pertinent, informative, engaging content is essential.
Use hashtags, sharing and tagging correctly. Have a budget and strategy.