Blind Marketing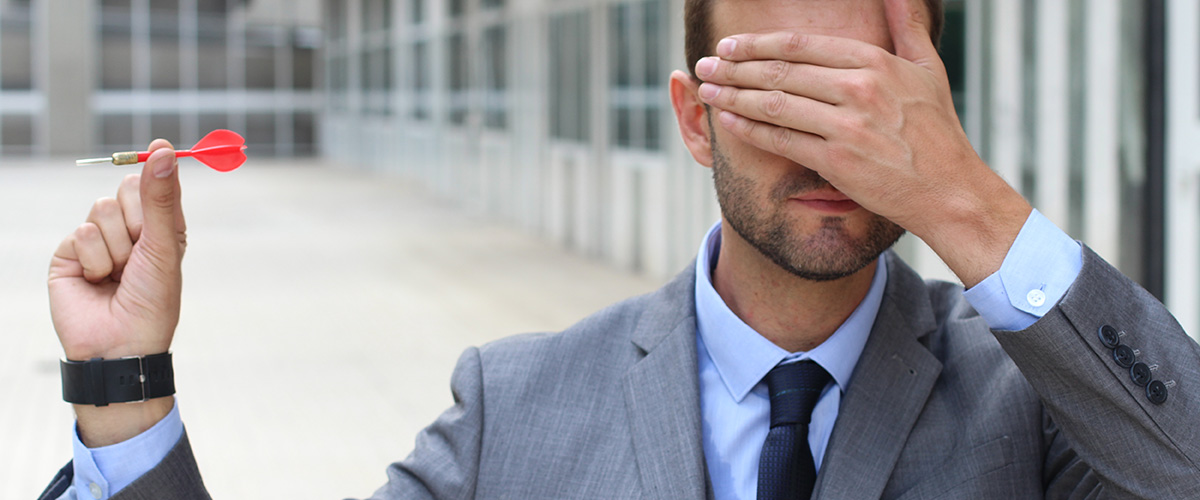 Do you have the time, talent, expertise, connections and experience to navigate today's complex multi-media and messaging platforms?
Is your advertising an expense or an opportunity for increased sales?
Price vs Value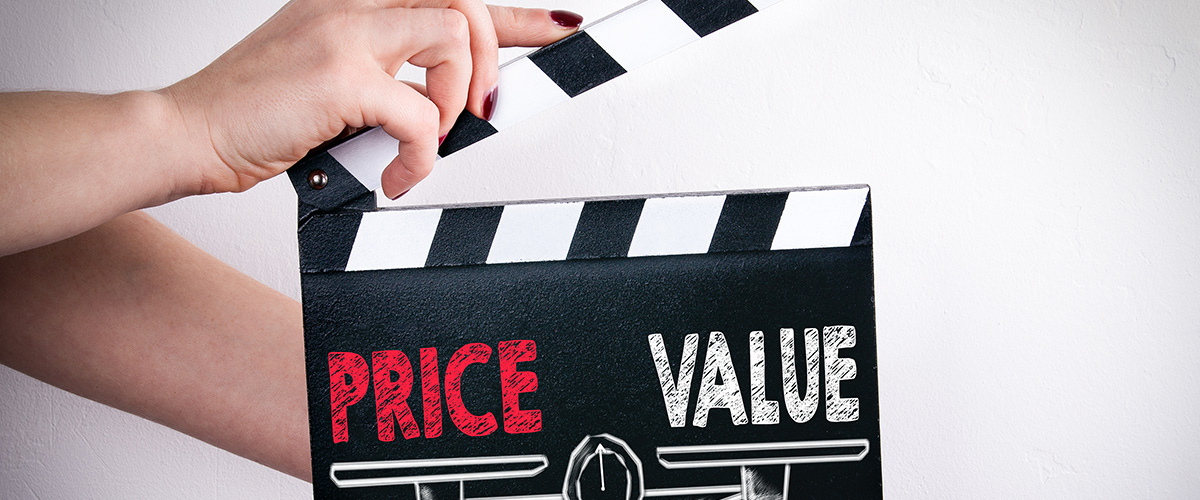 Advertising Can Be Expensive
How do you know its working?
How do you plan for it and evaluate it?
On Target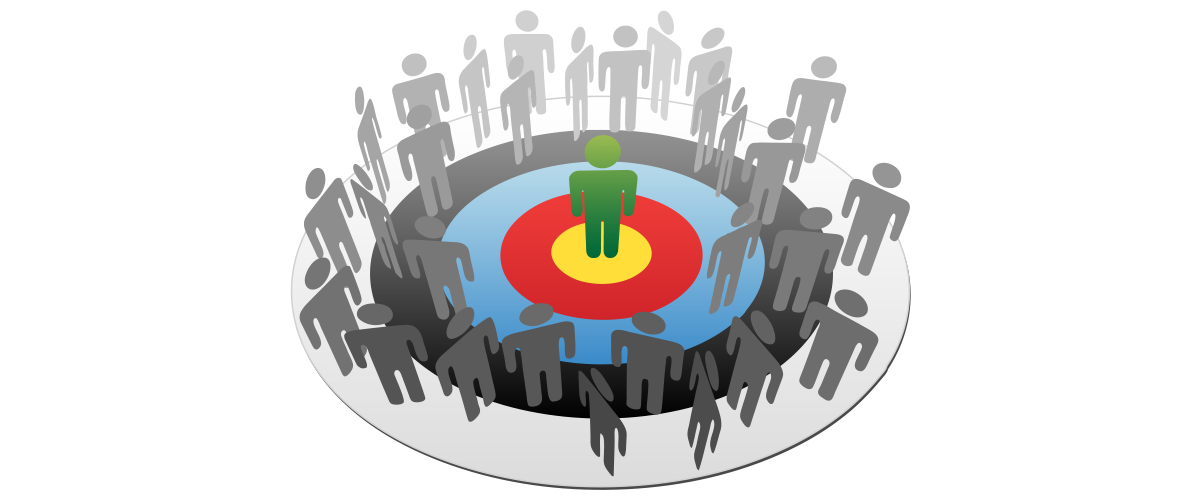 Client success is our goal.
We maximize your marketing budget with proven, innovative advertising strategies designed to deliver qualified prospects to you, resulting in increased sales.
The Carter Agency helps businesses and brands grow through exceptional marketing strategy, execution and creativity.